PhD defence: Jesper Rasmussen
"What are the differences and similarities in the behaviours generating hate speech and the spread of misinformation? How do both perpetrators and audiences contribute to these behaviours?" is the topic for Jesper Rasmussen's PhD defence.
Info about event
Time
Thursday 4 May 2023,
at 14:15 - 16:00
Location
A1, building 1333, room 101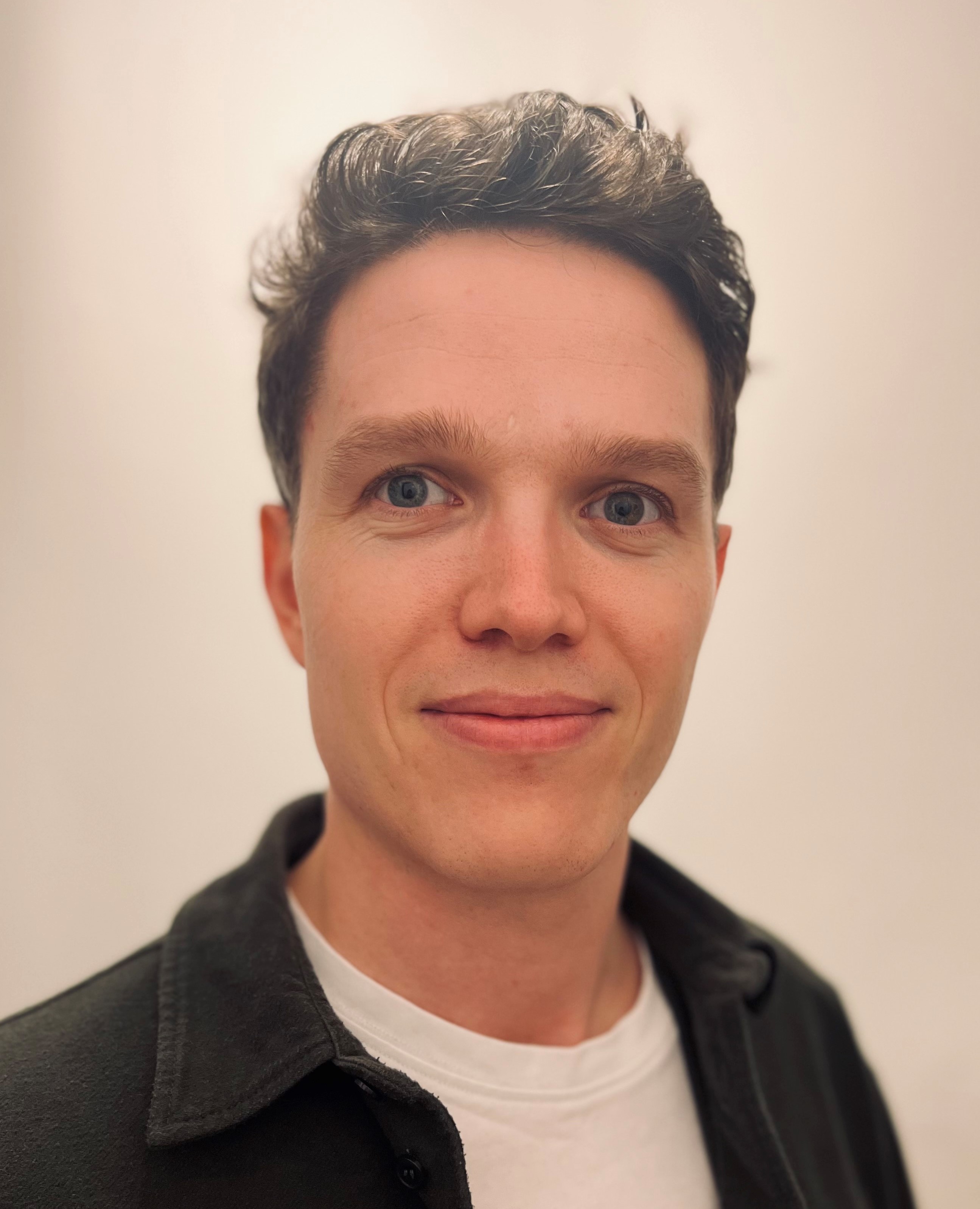 Jesper Rasmussen defends his PhD thesis entitled "Addressing Online Political Hostility"
The event is open to everyone!
After the defence, the Department of Political Science hosts a reception.
Time and venue:
04.05.2023 2:15-4:00 pm
A1, building 1333, room 101
Assessment committee:
Professor Rebecca Adler-Nissen, University of Copenhagen

Professor Matt Levendusky, University of Pennsylvania

Associate Professor Kristina Bakkær Simonsen, Aarhus University (Chair).