PhD defence: Filip Kiil
"To what extent do citizens engage in motivated political reasoning, and can emotion regulation strategies explain such reasoning?" is the topic for Filip Kiil's PhD defence.
Info about event
Time
Friday 20 January 2023,
at 14:15 - 16:00
Location
A1, building 1333, room 101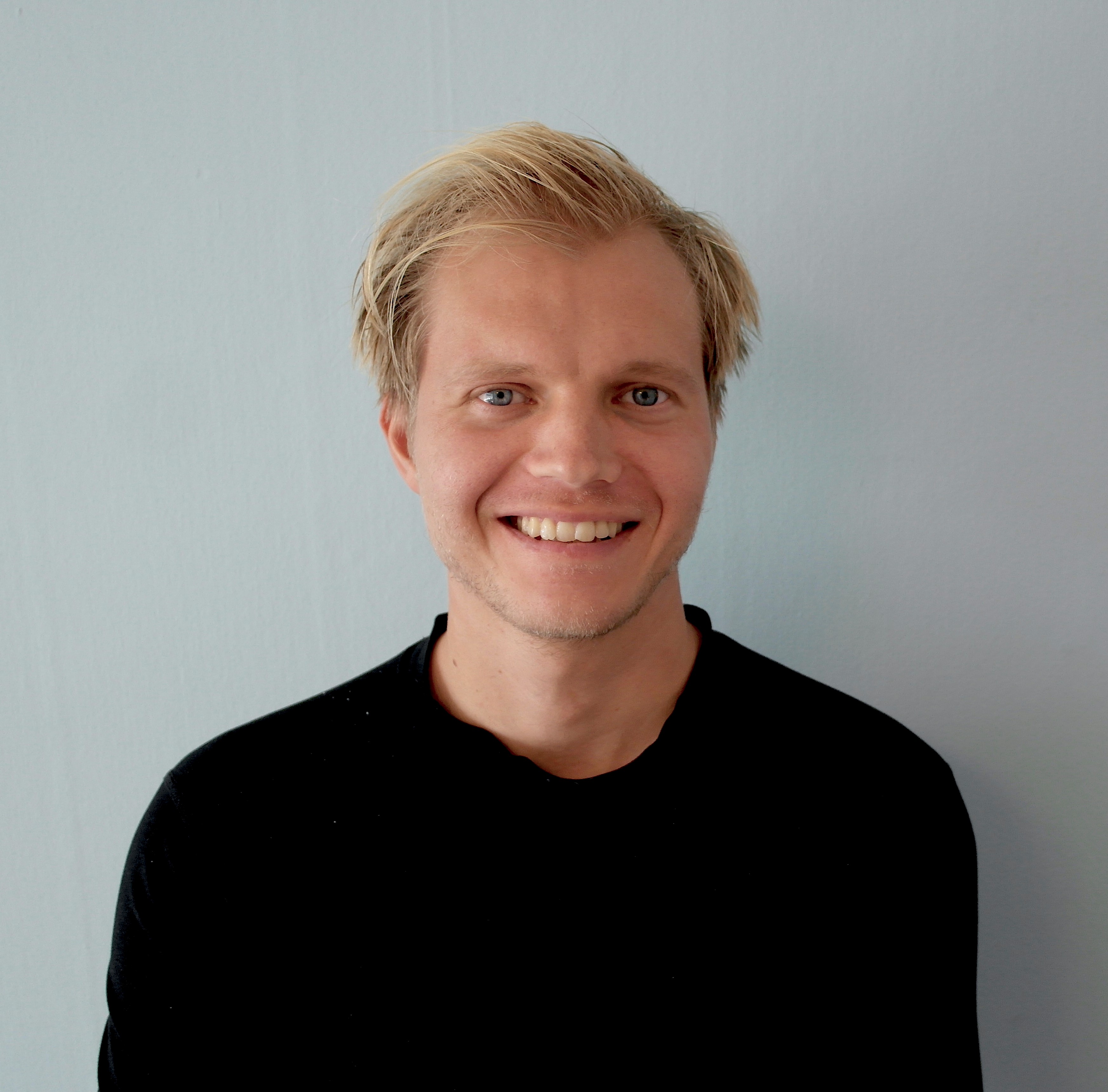 Filip Kiil defends his PhD thesis entitled "Feel-good Fallacies: Do Voters Engage in Motivated Political Reasoning to Regulate Their Emotions?"
The event is open to everyone!
After the defence, the Department of Political Science hosts a reception.
Time and venue:
20.01.2023 2:15-4:00 pm
A1, building 1333, room 101
Assessment committee:
Associate Professor Hulda Þórisdóttir, University of Iceland
Associate Professor Bert N. Bakker, University of Amsterdam
Associate Professor Troels Bøggild, Aarhus University (Chair).