Researcher from Aarhus BSS to help travel industry
Professor of economics Philipp Schröder from Aarhus BSS has joined a new expert group to help the travel industry through the coronavirus crisis.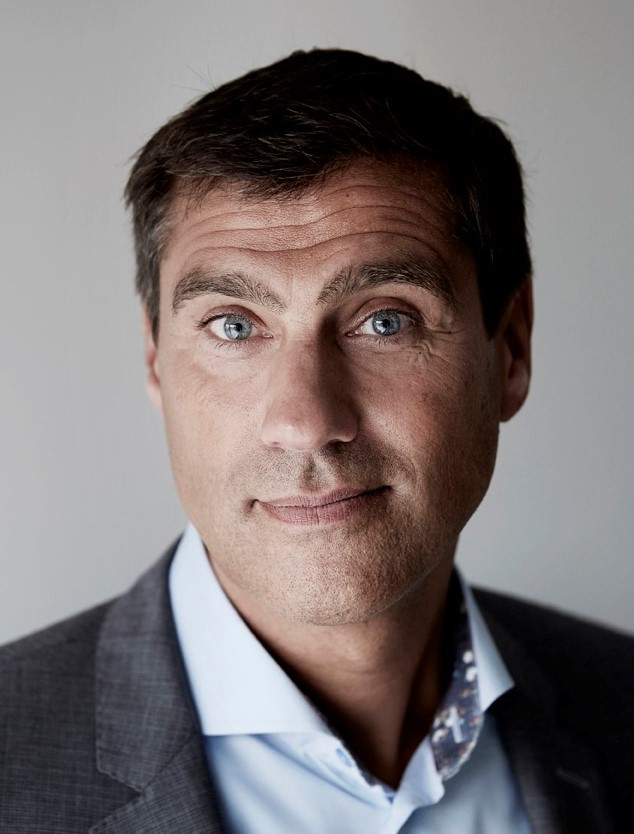 Cancelled trips, consumer demands for repayments and the government advising against non-essential travels abroad until September. The travel industry is hit hard by the coronavirus crisis. Even though the industry has received bailout packages worth DKK 725 million, more help is still needed to prevent bankruptcies.
For this reason, a new expert group was established on 3 June to advise the government on how to help the travel industry. One of the members is Philipp Schröder, professor of economics at Aarhus BSS.
"Our task is to rethink the bailout packages for the travel industry, which also includes phasing out the existing ones," says Philipp Schröder.
The expert group was established by the Danish government and a broad majority in the Danish Parliament. Apart from Philipp Schröder, the group consists of Niels Bang Hansen, head of business customers at Danske Bank, and Thomas Brenøe, Deputy Chief Executive at Insurance and Pension Denmark. In addition, the travel industry and the Danish Consumer Council have each nominated one member. The group also consists of representatives from the Danish Competition and Consumer Authority, the Danish Travel Guarantee Fund and the Ministry of Industry, Business and Financial Affairs.
The expert group expects to submit their recommendations to the Ministry of Industry, Business and Financial Affairs next week.
---
Philipp Schröder was also a member of the former expert group that advised the government on two occasions during the coronavirus crisis:
Danish government to consult group of economic experts
Economic expert group to advice on bailout packages