New research to explore consequences of coronavirus
Professor of Political Science Michael Bang Petersen from Aarhus BSS at Aarhus University, has received a DKK 25 million grant from the Carlsberg Foundation to explore citizen behaviour and its consequences on the development of the coronavirus epidemic. The project is called HOPE.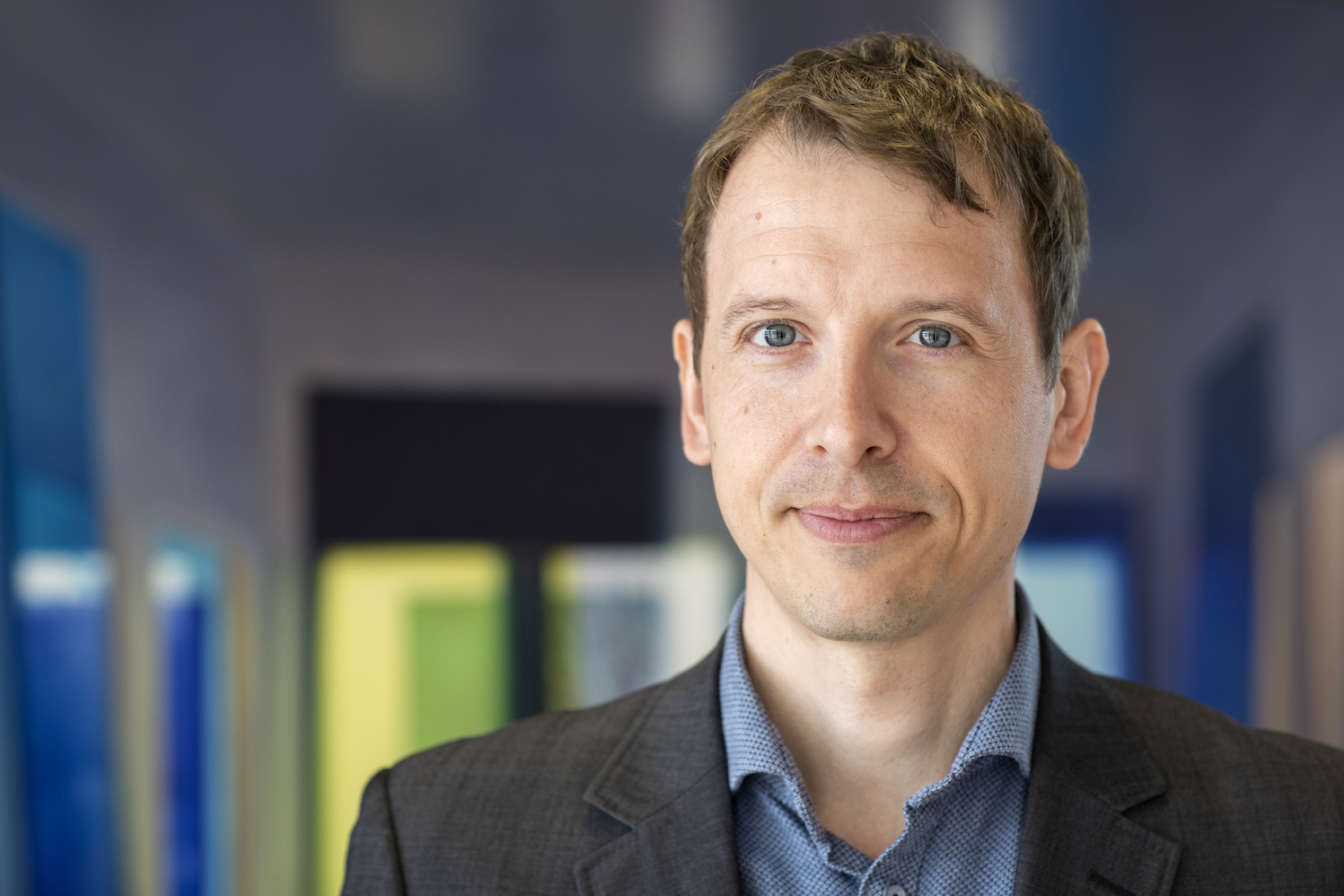 The aim of the project is first all to qualify the strick measures introduced by the Danish authorities to prevent coronavirus from spreading further.
"How healthy citizens behave today will determine what the infection curve looks like in two weeks. Citizen behaviour thus plays a crucial role in our fight to combat the coronavirus epidemic. The HOPE project offers a unique contribution to the fight to reduce the risk of infection by offering an in-depth insight into citizen behaviour," says Michael Bang Petersen.
He has already advised authorities on how to best inform citizens of the severity of the spread of coronavirus. His bases his advice on his research into people's deeply rooted fear of infection, which motivates us to keep a distance to others.
Leadership may save lives
Human beings are also social animals and as such, we are not used to isolating ourselves from others. For this reason, it is imperative that politicians and authorities motivate people to change their behaviour to the dramatic extent necessary to prevent coronavirus from spreading.
However, in an open and democratic society, this leadership is also challenged by misinformation on social media and an uncertainty in the population caused by conflicting advice from national and international authorities.
How do democracies handle and survive an epidemic?
Following the epidemic, the researchers will explore the effects of the strategies introduced in different countries. This will allow us to learn from best practice if and when a new epidemic erupts.
"The data we are able to collect while the coronavirus epidemic is evolving will be invaluable when we later have to assess which measures were successful and which were not. Thus, the aim of the HOPE project is not just to help in the current situation, but also to prepare society for the next epidemic," says Bang Petersen.
Fact:
The HOPE project How Democracies Cope with Covid19: A Data-Driven Approach has received DKK 25 million from the Carlsberg Foundation.
The project will combine epidemiological data with large amounts of social data, which tracks behaviour and communication across several countries using a unique combination of surveys, ethnographic studies, social media data, digital footprints and data scraping from the websites of selected media and authorities.
PI: Professor of Political Science Michael Bang Petersen from Aarhus BSS at Aarhus University.
Co-PIs: Andreas Roepstorff, professor of clinical medicine and director of the Interacting Minds Centre at Aarhus University, Rebecca Adler-Nissen, professor of political science at the University of Copenhagen and Sune Lehmann, professor at the Technical University of Denmark.
Read more and stay updated on the research on the project website: ps.au.dk/hope