Professor returning to Denmark receives grant from the Danish National Research Foundation
After 18 years in the United States and Canada, Professor Morten Ørregaard Nielsen has returned to Aarhus University where he first began his career with a Master's degree in economics, followed by a PhD. That was back in 2003.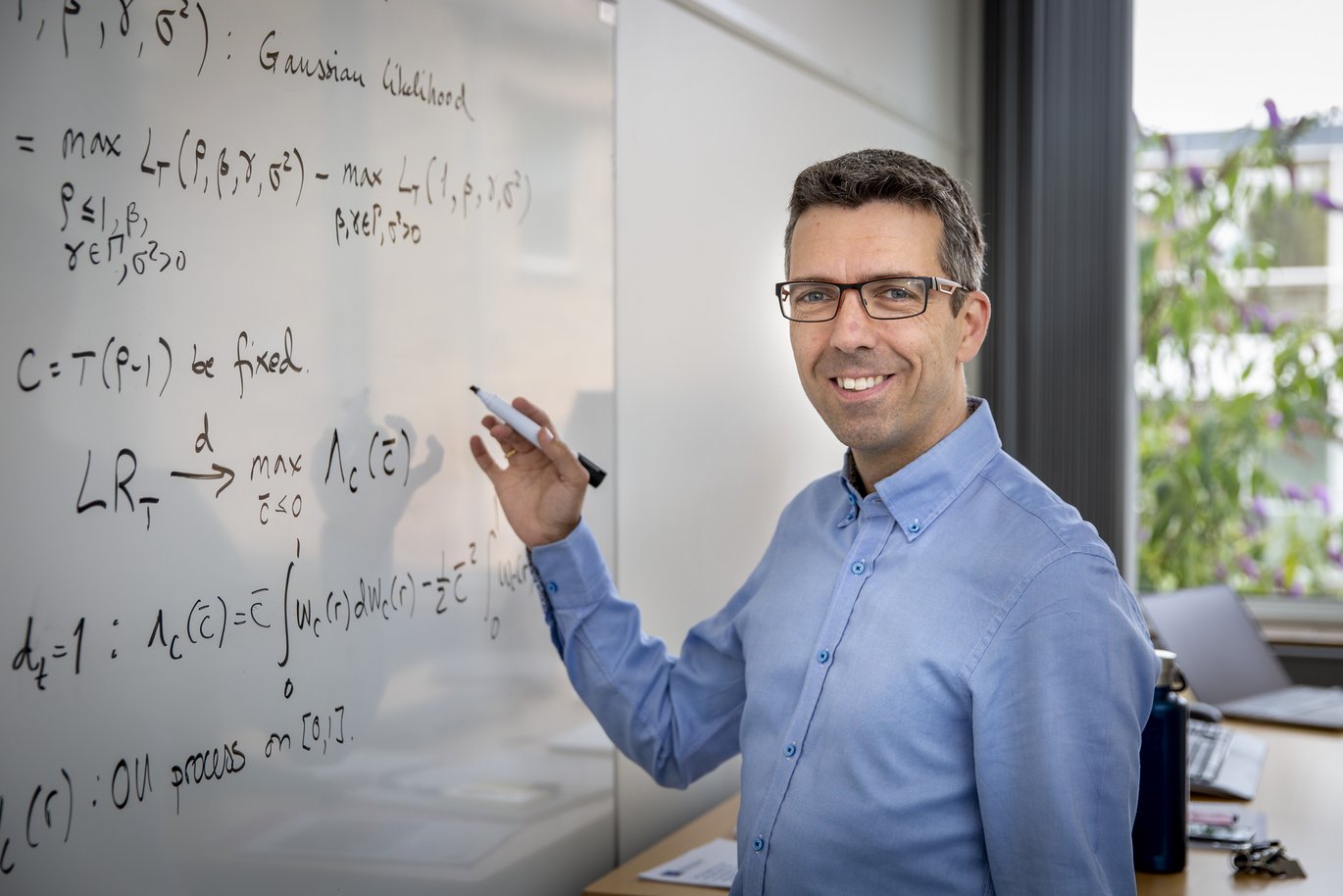 Since then, he has conducted research at Cornell University in the United States and at Queens University in Canada.
Now, the professor receives a DNRF Chair grant to continue his studies in econometrics at the Department of Economics and Business Economics at Aarhus BSS, Aarhus University.
Morten Ørregaard Nielsen is only the sixth Danish researcher to receive a DNRF Chair grant, a type of grant established by the Danish National Research Foundation in 2020 to "motivate and support Danish universities to attract and recruit particular outstanding researchers from abroad, including Danes wishing to return from an international position."
"I am very delighted to have received the DNRF Chair grant. It is a great recognition of my research career and the importance of this research. With this grant, I will have unique conditions for continuing my research career in Denmark and at Aarhus University," says Morten Ørregaard Nielsen.
In his research, Morten Ørregaard Nielsen works on developing econometric methods which can be used for handling complicated structures of dependence in the analysis of data that are not derived from controlled randomised trials, thus making it possible to produce more reliable inference.
Department head Niels Haldrup is likewise enthusiastic about Morten Ørregaard Nielsen's return to the Department of Economics and Business Economics:
"We are very happy and proud that Professor Morten Ø. Nielsen will return to Aarhus University and contribute his extensive experience from leading research environments in North America," says Niels Haldrup.
Applications for the DNRF Chair grant can be made three times a year, and each university may send a maximum of two applications per round. The grants average DKK 5-10 million but may rise as high as DKK 20 million in special cases. So far, the grant will cover the period until 2024.