Meet the new Lab Manager: Marc Hye-Knudsen
We are delighted to announce Marc Hye-Knudsen as our new Lab Manager. As part of the management team, he will be responsible for the daily operations, external communication, and take part in development activities.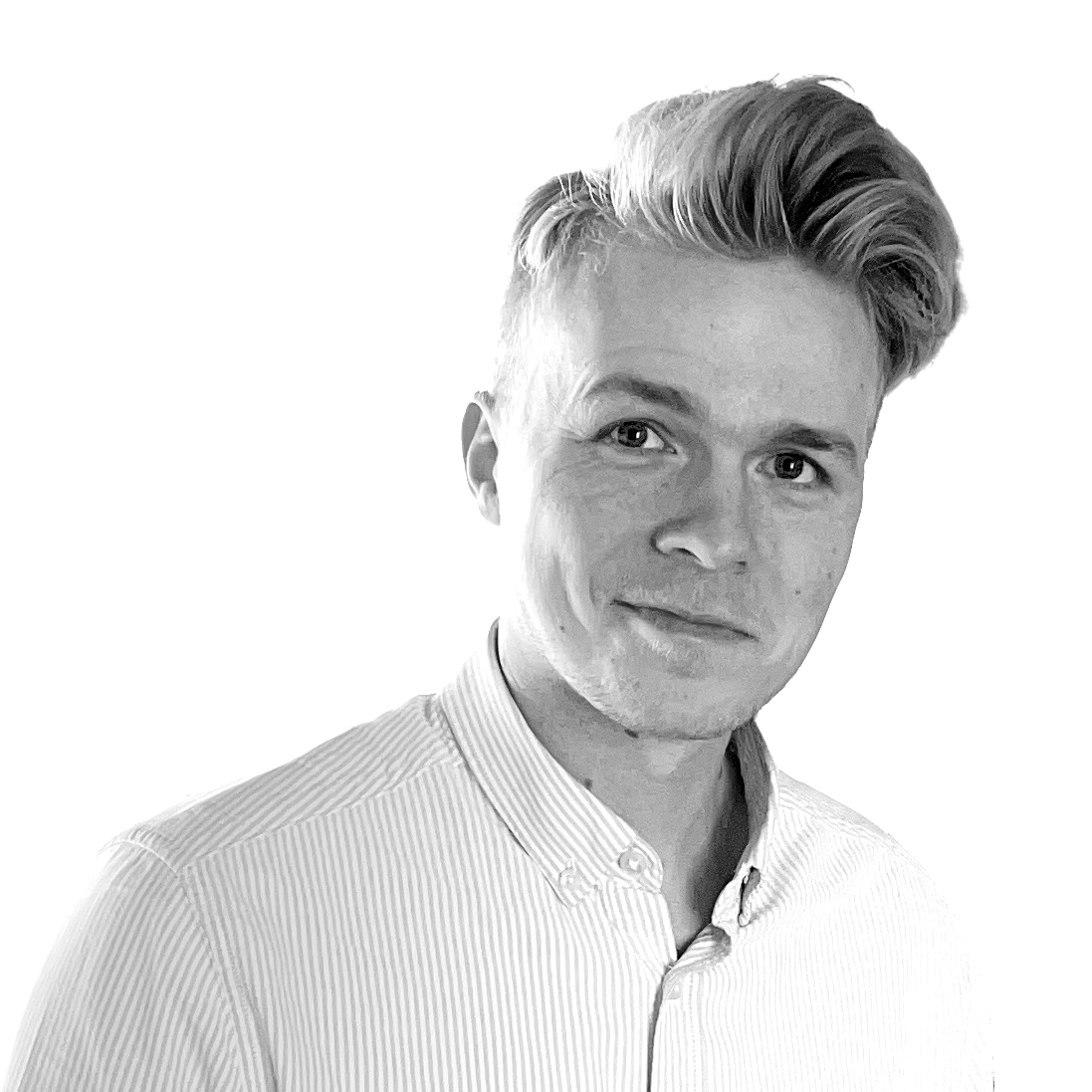 Marc has a background in studying media and the arts from a cognitive perspective. Prior to joining COBE Lab, he has worked as a research assistant at the Department of English and been involved with research at the Interacting Minds Centre (IMC) and Recreational Fear Lab.
You can find Marc at his office in COBE Lab, building 2635.
Marc is replacing Lasse Lui Frandsen, who will be starting as a PhD fellow at BTECH in September. Lasse has been with COBE Lab since 2020 and has helped upwards of 50 research projects, gone above and beyond in assisting researchers at the lab, and most recently been instrumental in setting up our new VR capabilities. Fittingly, his PhD will involve VR studies conducted here at our very own lab.