DKK 8,4 million for a project combining plant-based food and food waste
How can Denmark adapt to a higher degree of plant-based food, decrease food waste and strengthen green food innovation, thereby supporting sustainable development in the food sector? These questions lie at the heart of a new interdisciplinary research project coordinated by Jessica Aschemann-Witzel, professor at the MAPP Center at the Department of Management at Aarhus BSS, Aarhus University. The project receives DKK 8,4 million from Innovation Fund Denmark.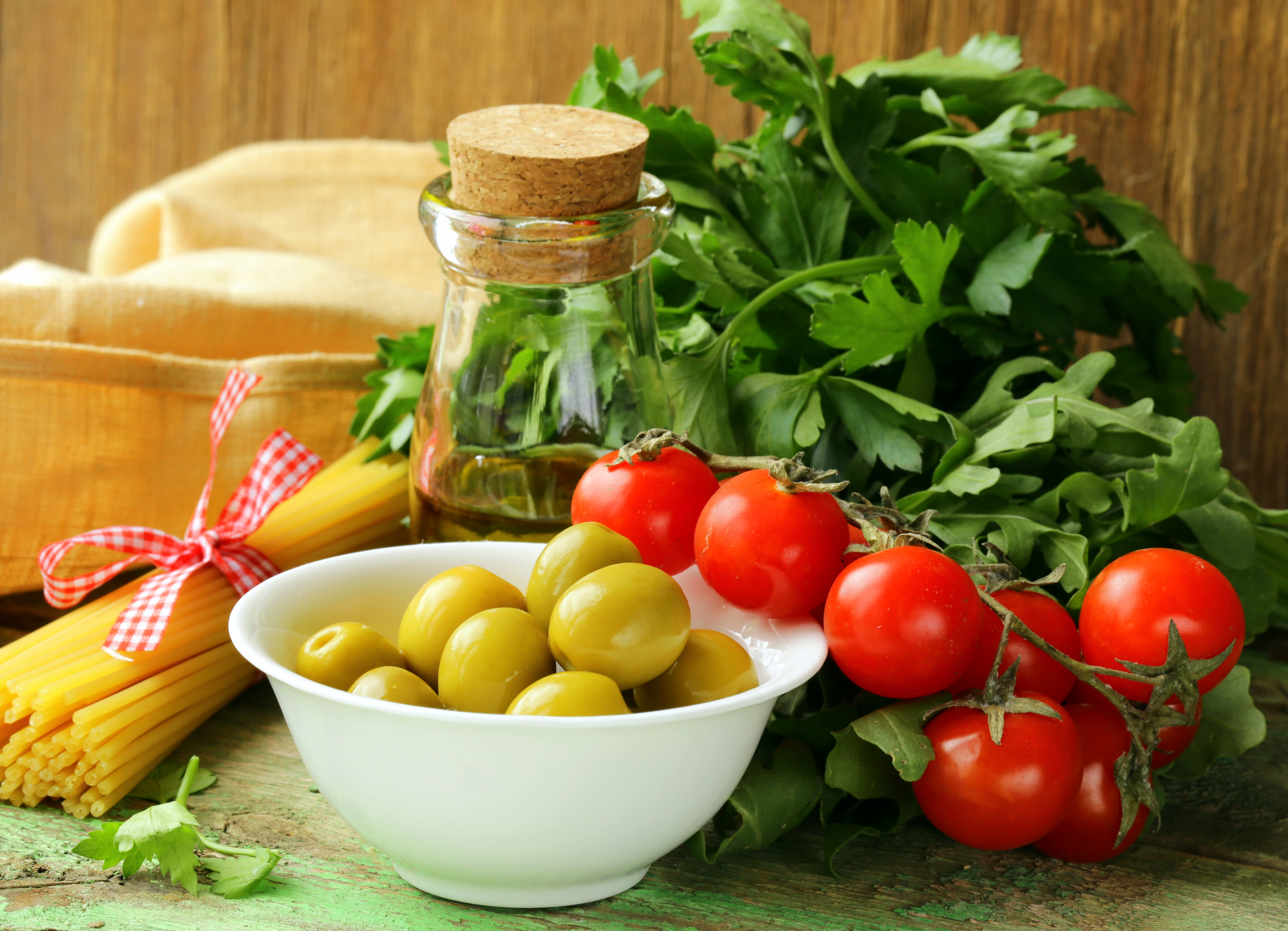 Our food production accounts for 20-35% of greenhouse gases and global food waste emits 8-10% of all human-induced climate gases. In addition to exploring how Denmark can strengthen and expand the transition to more plant-based food, less food waste, and green food production, the project will look at how to prepare the export market for launching Denmark to the forefront of these areas.
"This project is unique because it brings together entrepreneurs, large companies and special interest organisations, and combining consumer insights with technical innovations. It also explores both the plant-based trend and food waste avoidance - areas which are rarely considered together or integrated, despite the presence of substantial synergy effects," says Jessica Aschemann-Witzel, project coordinator and professor at Aarhus University.
It is the only project of this type among the projects newly funded by Innovation Fund Denmark (IFD), with a focus on consumer behaviour and markets. It is also the first time Aarhus BSS will coordinate a project within the framework of the IFD grand solutions program.
The 'PlantPro Project' involves 15 different players in the food industry as well as 3 Danish universities. It is a collaboration between Aarhus University, University of Copenhagen, Copenhagen Business School, Plantebranchen, The Vegetarian Society of Denmark, Thinktank OneThird, Simple Feast, Beyond Coffee, Circular Food Technology, Møllerup Brands, Food Innovation House, Orkla, Naturli, Planteslagterne, Upfield, Eachthing, Rema1000 and Fair Trees.
Read the press release (in Danish)
More information
Jessica Aschemann-Witzel, Professor,
The MAPP Centre, Aarhus University
Phone: 93 50 83 32,
Email: jeaw@mgmt.au.dk
See also: https://mgmt.au.dk/research/marketing/mapp/projects/plantpro/