Government appoints centre director to the Welfare Commission
Simon Calmar Andersen has been appointed to the government's Welfare Commission. He is a professor of political science and head of TrygFonden's Centre for Child Research at Aarhus BSS.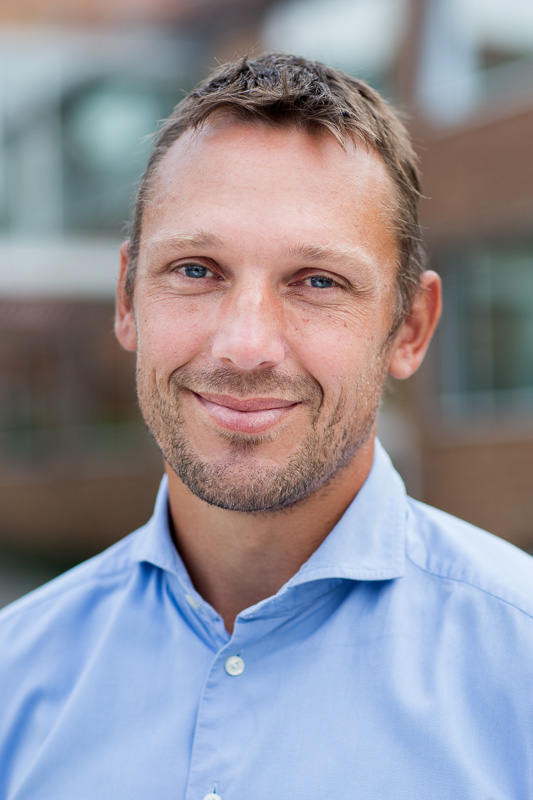 As a member of the commission, Simon Calmar Andersen will work alongside practitioners and representatives from associations. Their mandate is to help the government learn more about what is causing the decline in the well-being of children and young people, and to submit recommendations for initiatives to improve well-being.
"The overall purpose of all our research at TrygFonden's Centre for Child Research is to create better conditions for children and young people's learning and well-being, so I'm pleased to have this opportunity to contribute our knowledge about well-being," says Simon Calmar Andersen.